Detroit Police need help locating missing husband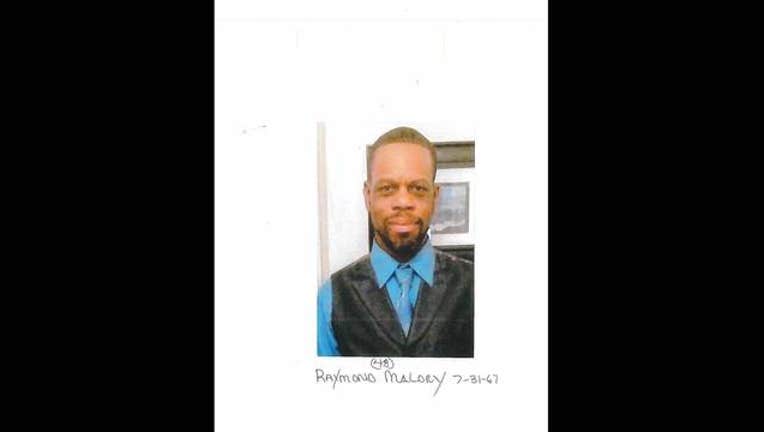 article
DETROIT, Mich. - Detroit Police are asking for help to locate a missing 48 year-old man who hasn't been seen since Monday, Aug. 17.
Raymond Mallory hasn't been seen since his wife dropped him off for work in the area of Greenfield and Southfield Roads.
Police say Mallory is in good physical and mental health. He was last seen wearing a red T-shirt and gray shorts.
If you have information that might help locate Mr. Mallory, please contact the Detroit Police Department's 10th Precinct by calling 313-596-5740.