Missing brother and sister found safe, Detroit police confirm
DETROIT (FOX 2) - Detroit police say the two children that went missing Thursday afternoon have been recovered and are safe.
The department made the update on Facebook late last night, after initially asking the public for help.
Richard, 10 and Rayvin, 9 had last been seen by their mother Thursday at approximately 1 p.m. in the 16800 block of Marlowe. Richard and Rayven left the location on foot in an unknown direction.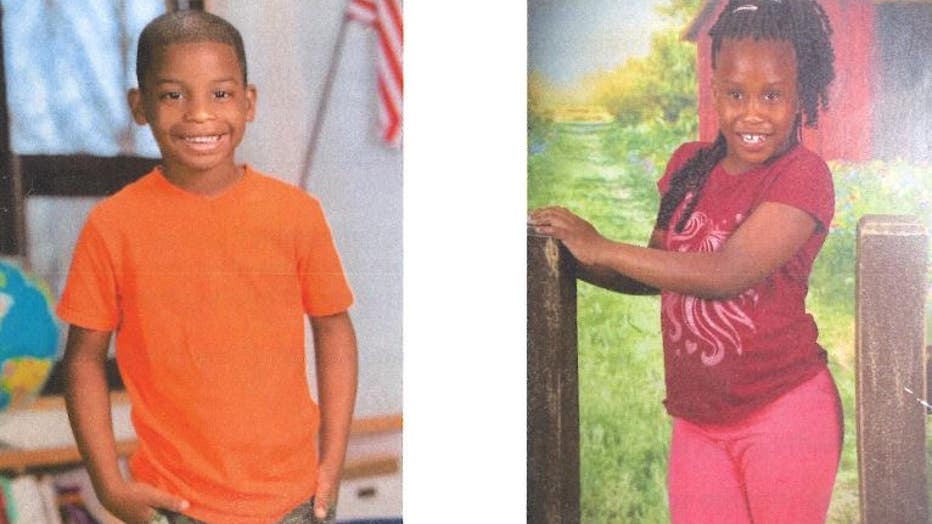 Richard Richardson and Rayvin George
Richard is described as a 10-year-old male, 5 feet, 2 inches, 140 pounds, dark complexion, small build, low hair cut. He was last seen wearing a black T-shirt, black jogging pants with a red stripe and possibly carrying a bookbag with an unknown description. He is not wearing a jacket.
Rayvin is described as a 9-year-old female, dark complexion, heavy build, braided hair back in a bun style. She was last seen wearing multi-color pajamas with no jacket.
 
Both are in good physical and mental condition.