Detroit police officer grazed by bullet on Detroit's west side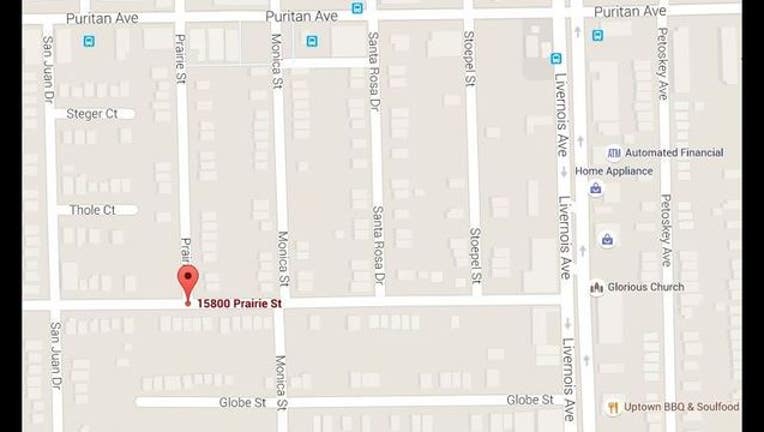 article
Detroit - A Detroit police officer was grazed by a bullet Saturday night during an altercation on Detroit's west side.
The shooting happened just before midnight in the 15800 block of Prairie Street in Detroit, near Livernois Avenue and Puritan Avenue, police say.
The officer was on the scene for an investigation, when a man pulled out a weapon.
The officer and suspect struggled and one shot was fired from the suspect's weapon. The round struck the victim in the hand and grazed the officer's hand.
Both the officer and suspect were taken to the hospital, where they are listed in stable condition.