Detroit police officer indicted for participation in drug conspiracy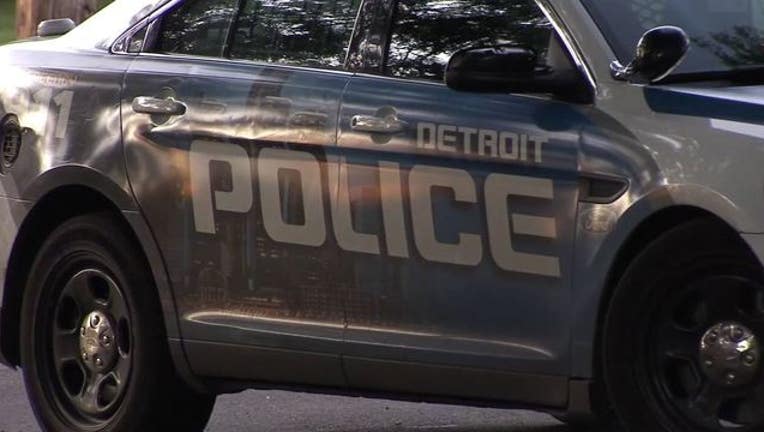 DETROIT (WJBK) - A Detroit police officer has been indicted for his alleged participation in a drug conspiracy. 
Christopher Staton, 51, of Detroit has been indicted on one count of conspiracy to distribute controlled substances, and one count of making a false statement to a special agent of the FBI.
The indictment says Staton conspired with ten other members of a drug trafficking organization to distribute several drugs, including heroin, fentanyl and cocaine. This is alleged to have happened from 2012 - 2017. 
The indictment further alleges that Staton agreed to help by providing members of the conspiracy with sensitive law enforcement information, including about a co-conspirator's arrest and about vehicles' registrations. Staton was also charged with lying to FBI agents about his disclosure of this information. 
"We are disappointed in the actions of Officer Christopher Staton, as they have left a stain on our department," Chief of Police James Craig said in a press release from the United States Attorney's Office Eastern District of Michigan. "However, the actions of this officer does not reflect the values of our department and the men and women who serve honorably in keeping our communities safe. Our focus has been and will continue to be building trust and combating the existence of illegal activity within our communities." 
Staton faces up to life imprisonment and a fine of $10,000,000 for the drug conspiracy count, and up to 5 years imprisonment and a fine of $250,000 for the false statement count.