Detroit Public Schools pick Nikolai Vitti as new superintendent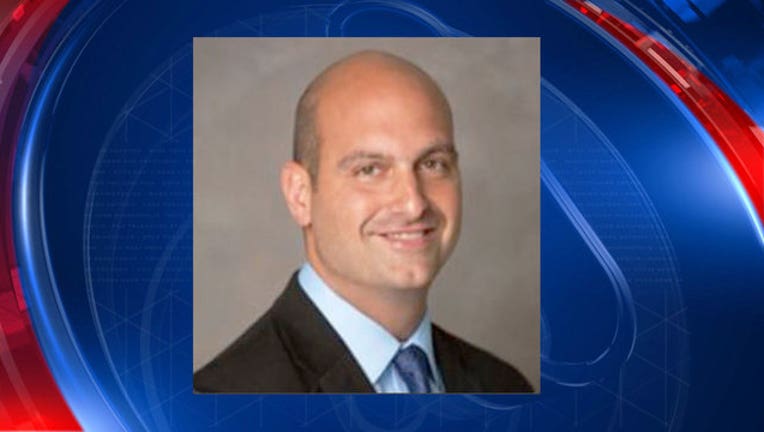 article
Dr. Nikolai Vitti has been selected to be the superintendent of Detroit Public Schools Community District.
Vitti, 40, was chosen with a 6-1 vote by the Detroit school board. The Michigan native  is currently the superintendent for Duval County Public Schools, which includes the city of Jacksonville.
Vitti was one of two finalists for the position, along with Derrick Coleman the River Rouge schools superintendent. A third finalist, Orlando Ramos of Milwaukee Public Schools dropped out.
In a statement from DPS, "Tonight the board, unanimously voted on a motion to enter into negotiations with Nikolai Vitti."
Vitti grew up in Dearborn Heights and is a graduate of Dearborn Divine Child.

He released a statement at the time he announced he was pursuing the Detroit opening, FOX 30 Action News Jax reports.

"Over the years, I have been asked and recruited to consider opportunities in other school districts, charter networks, and in the private sector. I have not considered those opportunities for over four years. Most recently, I was recruited by a search firm to consider returning home to serve the City of Detroit as its superintendent. Right now there are few, if any, challenges on a national level to traditional public education more than in Detroit. It was too difficult to walk away from this challenge and opportunity."