Detroit to hire 100 more bus drivers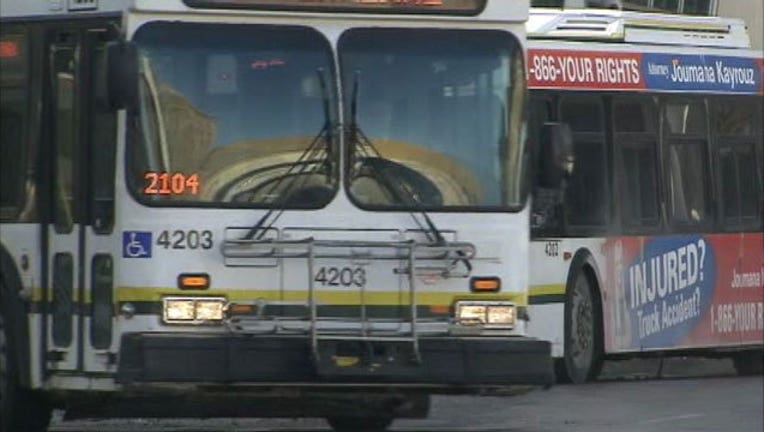 article
The city says it will begin training people who are interested in working for the department this month. The starting wage for bus drivers has increased by a couple dollars to $11.38 an hour.
Detroit Department of Transportation Director Dan Dirks says adding 100 bus drivers to the team will help it fulfill Mayor Mike Duggan's goal of meeting a published schedule for the department.
In addition to hiring more bus drivers, the department also is purchasing 80 new buses, improving security and providing new transportation options for riders with disabilities.
ONLINE: http://www.detroitmi.gov/Detroit-Opportunities/Find-A-Job
A job fair will also be held Wednesday, April 15, 2015. It is at Wayne County Community College Eastern Campus at 5901 Conner. It is from 10 a.m. - 2 p.m.