Detroit to host second DNC presidential primary debate in July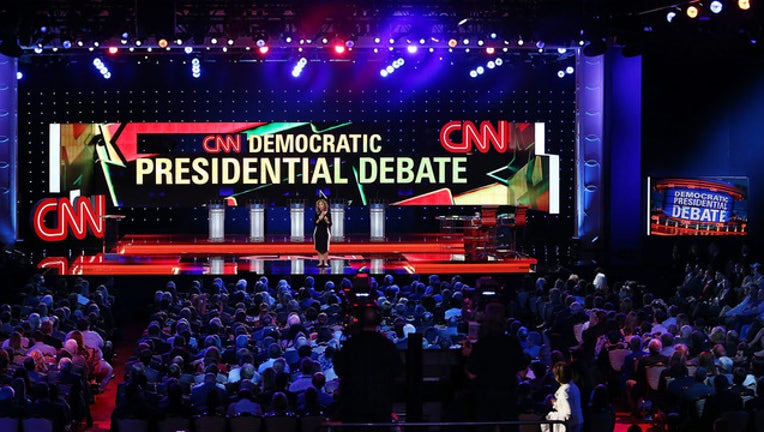 article
(FOX 2) - Detroit will host the second Democratic National Convention debate this summer.
Announced Tuesday afternoon, the DNC issued a press release that the Motor City will host the event July 30-31, 2019.
"Detroit embodies the values and character of the Democratic Party," said DNC Chair Tom Perez in the release. "It's a city of grit and determination, a city that has gotten knocked down only to get back up stronger. With its diversity, its storied history, and its proud ties to the labor movement, Detroit is the perfect place for our party's second debate."
Broadcasted live on CNN, the debate will air and stream. While the debate lineups for each night will be determined at a later time, viewers can expect several Democratic heavyweights who have already announced their intention to run for president, as well many newcomers.
"Detroit is one of America's great cities," said Michigan Democratic Party Chair Lavora Barnes. "For decades, the Motor City has been a critical pillar of our nation's economy and an icon of American innovation. And I can't wait to welcome our amazing Democratic candidates to Michigan as we show the American people that we are truly the party of working people."
The exact location will also be determined at a later time.