Detroit Zoo welcomes Tundra the 29-year-old polar bear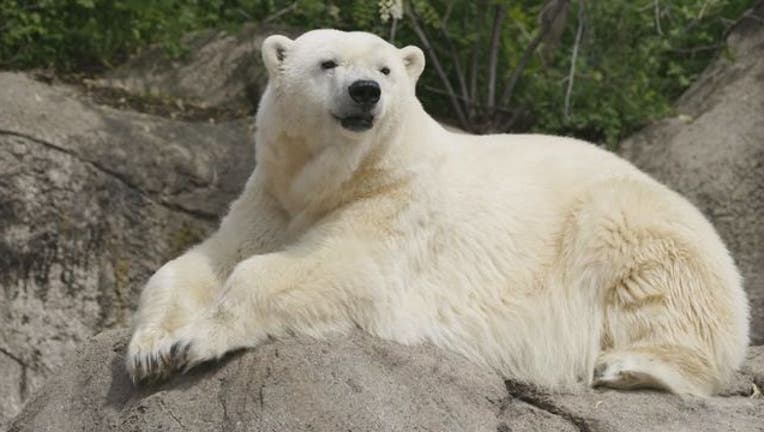 article
ROYAL OAK, Mich. (WJBK) - The newest addition to the Detroit Zoo family is heading to her new digs this weekend.
The zoo is welcoming Tundra, a 29-year old polar bear from the Indianapolis Zoo.
Her exhibit there is being closed so Detroit said it would take her in.
She is expected to arrive sometime this weekend and will make her public debut in the "Artic Ring of Life" exhibit as early as next weekend.