Detroit's Lafayette Laundromat offers free washing Tuesday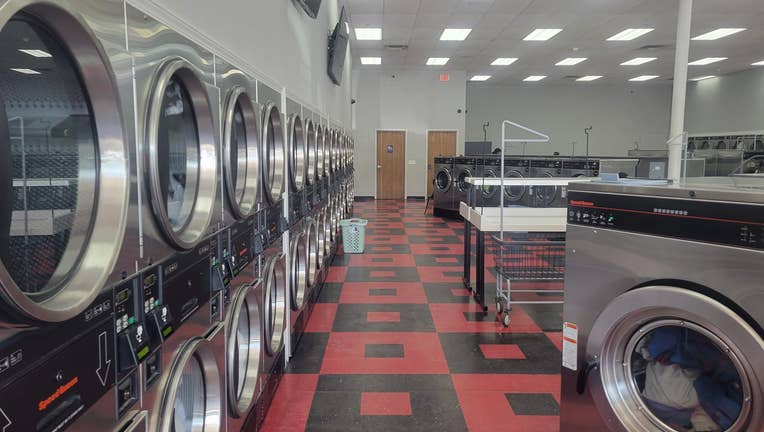 article
DETROIT (FOX 2) - Lafayette Laundromat in Detroit is giving customers two free loads of laundry Tuesday.
From 8 a.m. to 5 p.m., you can use the washers and dryers at the laundromat at 1561 E. Lafayette for free. The business said it is doing this to give back to the community.
The laundromat said to bring your own bleach if you need it, as they do not have many of the resale sizes.
Lafayette has 34 washers and 60 dryers. including eight extra large washers. Cash or the app PayRange are accepted as payment if you need to do more than two loads.
The laundromat is open from 8 a.m. to 10 p.m. daily.