Detroit's Shake Shack finally opening in Campus Martius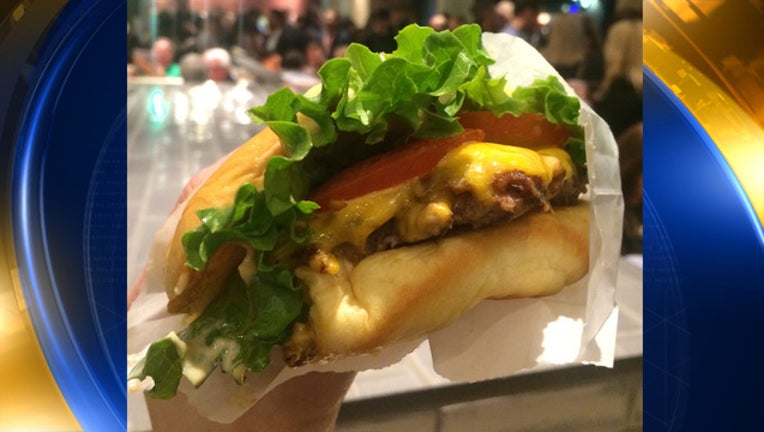 article
DETROIT (WJBK) - The day is finally here. Shake Shack opens at 11 a.m. on Thursday, February 23. The restaurant is offering a number of Detroit-themed specials, including desserts that feature local product and Michigan-made beers.
A number of their frozen custard concretes include mix-ins from local dessert hot spots. Their Motor City Mix includes dark chocolate from Hamtramck's Bon Bon Bon, and their Pie Oh My flavor includes pieces of pie from Detroit's Sister Pie. The Shack Attack features Zingerman's Black Magic Brownie.
A portion of the proceeds of the Pie Of My flavor will also be donated to Gleaners Community Food Bank.
And -- beer drinkers rejoice! Shack Shake sells beer, many of which include Michigan brews. Cheboygan Brewing, Griffin Claw and Short's all have brews on the menu.
Never heard of or been to a Shake Shack before? It's a New York franchise known for its burgers, frozen custards and crinkle cut fries. They also have a veggie burger that's a fried mushroom cap with ooey, gooey cheese inside.
The Detroit location is in the First National Building in Campus Martius Park downtown.
For more information on Shake Shack, visit www.shakeshack.com.