Developers, designers behind $32M Midtown development announced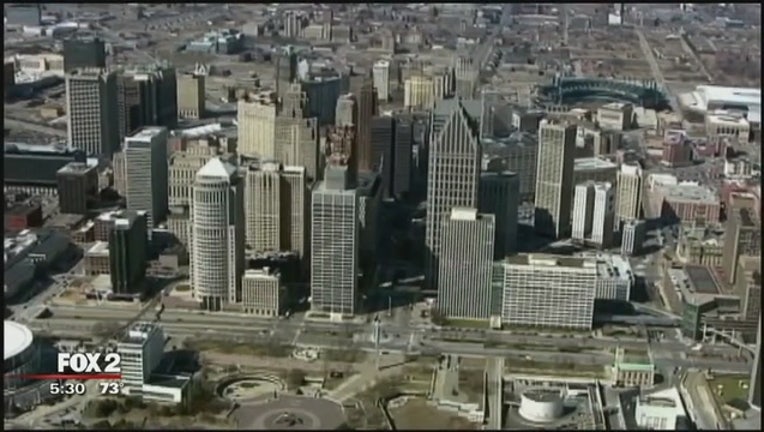 article
DETROIT (WJBK) - The City of Detroit announced Friday the architects who will be the masterminds behind a $32 million dollar development in Midtown.
Mayor Mike Duggan announced the development team will be lead by Sonya Mays from locally-based Develop Detroit and Rodger Brown from Preservation of Affordable Housing Inc.
Leading the design team will be Phil Freelon, who designed the new National Museum of African-American History and Culture in Washington, D.C. He's teaming up with Michael Poris, of Detroit-based firm McIntosh Poris Associates.
They'll all help develop 1-acre vacant site in the Sugar Hill Arts District in Midtown, including 84 apartments and 7,000 square feet of commercial space, a parking garage with about 300 spaces and green alleyways.
A quarter of the new development will include affordable housing for residents earning as low as 50 percent of the area's median income.
The 0.79-acre vacant lot is expected to be sold for $400,000 later this year.
Developers hope to break ground on the project in September 2018.
Including affordable housing was a part of Duggan's promises during his speech at the Mackinac Policy Conference last month. He's consistently stated that his goal is not to move those living in Detroit out of the city, but to help whoever is already there and improve on that in efforts to fight economic segregation.
FOX 2's Ingrid Kelley will have more on the announcement at 5 p.m.