Disneyland worker found dead in haunted house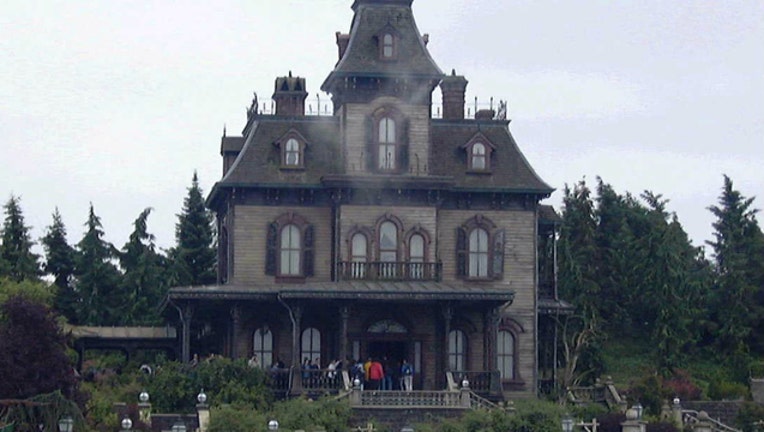 article
SKY NEWS - Police are investigating after a member of staff at Disneyland Paris was reportedly found dead in the theme park's haunted house.
The 45-year-old technician is thought to have been electrocuted in the Phantom Manor on Saturday morning between 8am and 9am, just before the park opened to the public.
The employee is believed to have been working on lighting at the attraction, which was immediately closed.
The ride features zombies, a ghostly dog and a skeletal bride and promises to turn visitors' stomachs with a series of "ghastly goings-on".