Doctor, wife charged in FGM case to be released while awaiting trial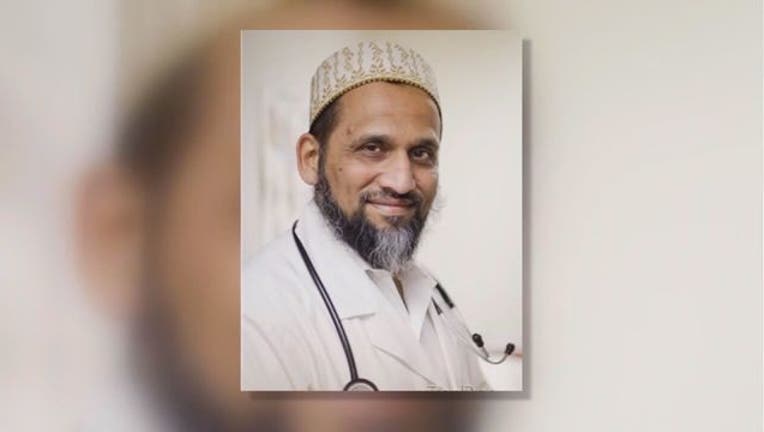 article
(WJBK) - A doctor and his wife facing female genital mutilation charges are allowed to return home while awaiting their trial to begin, a judge determined Wednesday. A judge previously ordered that Dr. Fakhruddin Attar and his wife, Farida, remain in custody until they go to trial. 
Dr. Attar and his wife are both accused of helping and allowing Dr. Jumana Nargarwala perform Female Genital Mutilation on young girls. Investigators say Nargarwala performed the illegal procedure at the Burhani Clinic in Livonia, which is owned by Attar. His wife also worked there as an office manager.
Fakhruddin and Farida both must follow strict restrictions during their time home before their trial beings. They have been in custody since April. 
Both are confined to home detention, meaning they're on lockdown 24 hours a day at home except for medical necessities or court appearance. They're not allowed visitors and are not able to use the internet or computers, and can only have contact with family members or employees.
Authorities believe the husband and wife arranged and assisted in the FGM procedures performed by Nagarwala.
Grand jury indicts 3 in Metro Detroit for female genital mutilation
Nagarwala is accused of performing genital mutilation on a pair of 7-year-old Minnesota girls at the clinic. Nagarwala's attorney has denied the charge and said she was performing a religious custom.
Child protection petition filed for Minnesota victim of female genital mutilation 
Authorities say Dr. Nagarwala never worked at Burhani Medical Clinic, therefore the office has no record of her billing for medical procedures there. Nargawala was arrested in Detroit on April 12. Authorities claim that the Attars allowed Nagarwala to perform the operations when the office was closed.
Nagarwala remains in custody while awaiting trial. 
A jury trial is expected to begin on June 27, 2017.