Doctors save baby before pregnant woman dies after car crash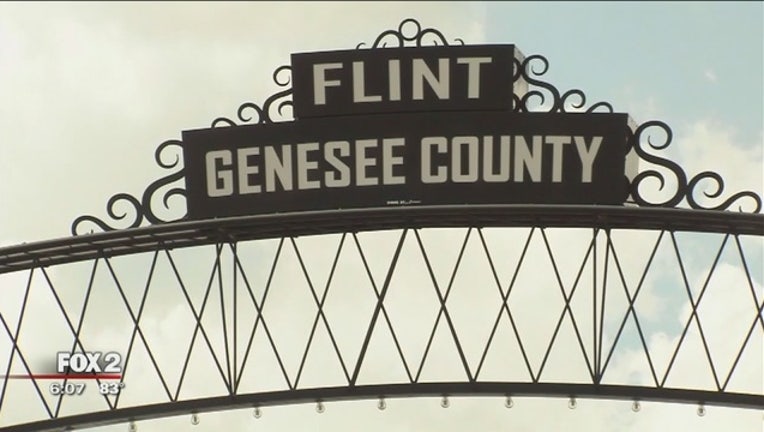 article
FLINT, Mich. (AP) - Authorities say doctors were able to deliver a pregnant woman's baby before she died following a car crash in Michigan.
The crash happened early Saturday in Flint along Dort Highway when one vehicle hit another that had failed to stop for a blinking red light.
The pregnant woman, 22-year-old Mackenzie Ann Monreal, was among three people rushed to Hurley Medical Center following the crash. Flint police Det. Tyrone Booth says doctors were able to deliver her baby shortly before she died.
Booth says the baby is doing fine.
Booth said Monday that the woman's twin sister was among those injured in the crash.
An investigation into the accident is ongoing, but police say neither alcohol nor drugs are considered to be factors.