Dog chained to fence, left to die behind Roseville Walmart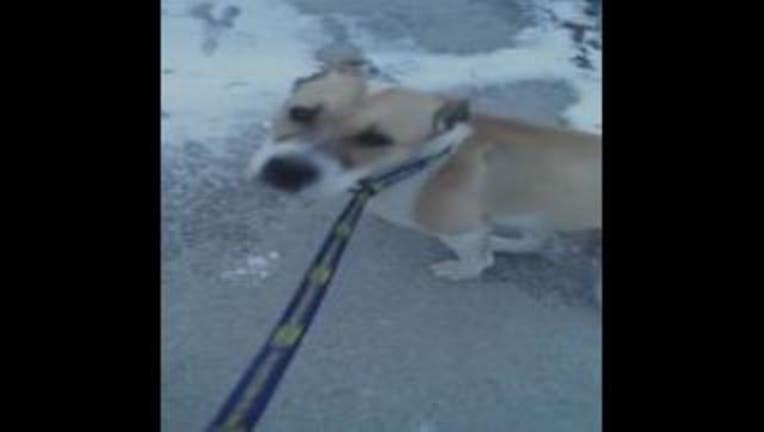 article

Unfortunately Courtney's right rear leg had to be amputated in order to save her. Currently Courtney is being cared for by A Hopeful Heart Animal Rescue until she is healthy enough to be adopted. 

On Monday, Guardians for Animals announced they are offering a $1000.00 reward for information leading to the arrest and conviction of those responsible for Courtney's injuries and abandonment.  

If you have any information, please call Roseville police.