Dog saves toddler from fire that torched Detroit apartment, left family of six homeless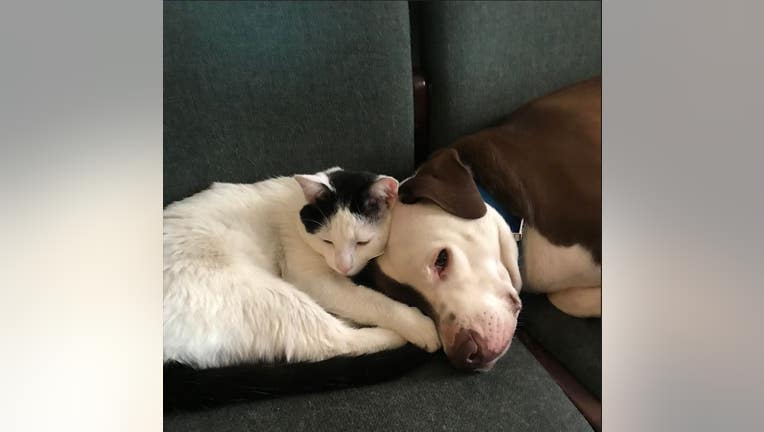 article
DETROIT (FOX 2) - The remains of one Detroit family's possessions were turned to ash and dust after a fire tore through their home, charring everything in the process.
But the family could have lost even more after the youngest of the four children staying at the apartment on Beniteau Street was stuck inside after the fire broke out. 
The toddler's savior came from an unlikely source: the family's dog. 
Named Blue, he sprang to the rescue to protect the child before alerting authorities - actions straight out of a movie.
The fire happened on Feb. 21 on 3456 Beniteau Street, on Detroit's east side near St. Jean and Mack. According to a gofundme that's since been organized by the family's mother, the fire started at 4:15 p.m. when a blaze caught fire from the tenant's home downstairs. 
MORE: Pregnant Door Dasher can't make delivery after car wreck, Sterling Heights PD finish the job
The fire made its way up to the family's unit. It left the home a total loss.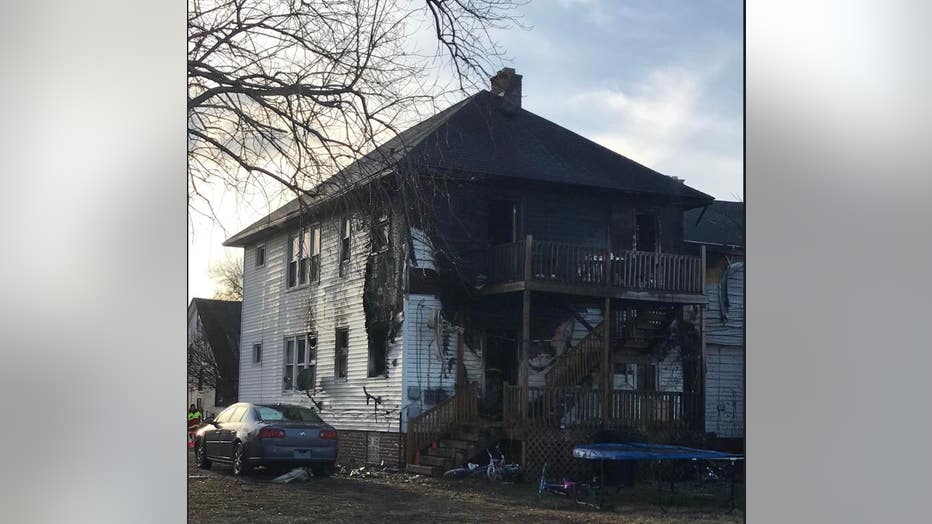 The home on 3456 Beniteau Street
The online donation system is the last option for the family, who has kids who are ages 9, 7, 4, and 1. And then there was the dog. Blue saved the toddler and refused to leave without the girl. The family is now living out of a minivan with their only possessions being the clothes on their back.
"The reality is that when you are in a fire situation, there is little help out there to get people back on their feet as renters," said Poni Melange, a friend of the family.