Don Shane, longtime Channel 7 sportscaster, dies at 70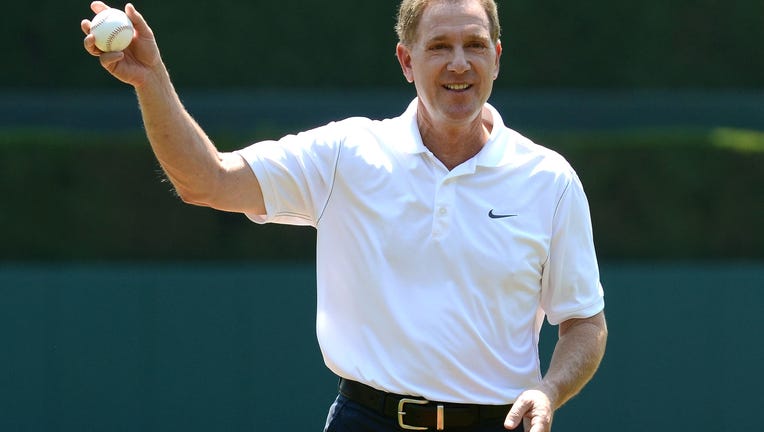 article
SOUTHFIELD, Mich. (FOX 2) - Don Shane, a longtime sportscaster for WXYZ has died at the age of 70, the station reported Saturday morning.
He joined WXYZ in 1989 and stayed with them until his retirement in 2012. Shane covered so many major moments in his 23 years at Channel 7: The NBA Finals, the Stanley Cup, the Rose Bowl, and even prize fights in Las Vegas.
His big personality is remembered from his "Dare Don" segments where he'd participate in almost any challenge. That includes the time he taped an encounter with former Lions' great Chris Spielman and was left with three broken ribs.
"He loved what he did – and that joy came right through the screen into your homes," said WXYZ-TV Channel 7. "No one worked harder than Don. He broke stories and earned the respect of athletes and coaches in this town with his preparation and professionalism."
After his retirement in 2012, Shane moved to Arizona, and spent the last few years in California close to his kids, said WXYZ. His family welcomed their first grandchild in May 2022.
FOX 2 Detroit sends its condolences to the family of Don Shane.