Double shooting inside Detroit appliance store on W. Warren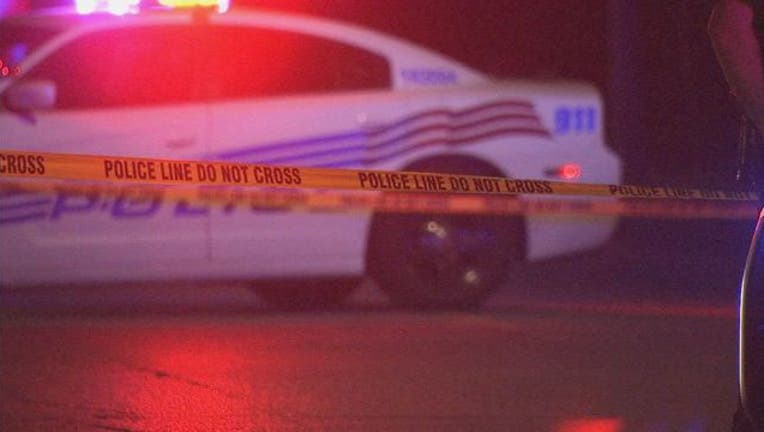 article
DETROIT (FOX 2) - Two men were shot inside an appliance store on W. Warren Avenue in Detroit Wednesday.
The double shooting happened inside Sammy's Appliance at about 5:35 p.m. according to police, who said the two victims appear to be employees. 
A 50-year-old was shot in the chest and abdomen and a 35-year-old man suffered a bullet graze to his head inside the store, located in the 20000 block of Warren.  Both victims are listed in stable condition, according to police.
It is the second double shooting in Detroit within an hour of each other, after two people were shot multiple times in their driveway in the 20000 block of Faust at 6 p.m.
A witness told FOX 2 that the suspect had purchased an appliance, left and came back wearing a facemask, then opened fire. Police are working to confirm the witness account.
Stay with FOX 2 for more information as it becomes available.