DPD officer in wrongly-accused Meijer shoplift beating charged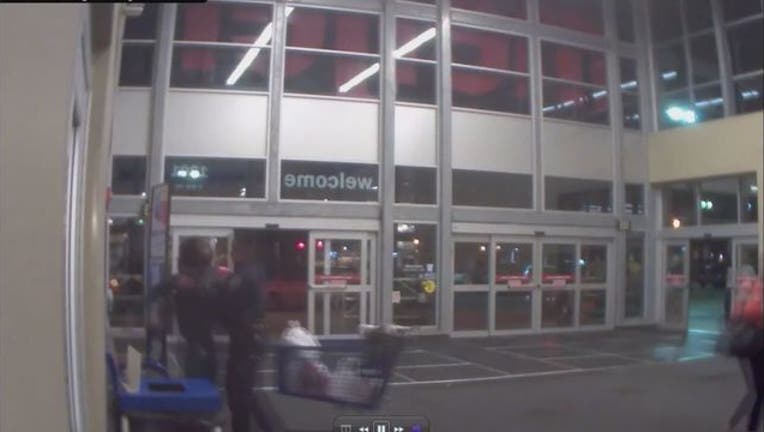 article
DETROIT (WJBK) - Prosecutors are seeking charges against Detroit Police Officer Lonnie Wade after a man was beaten inside a Meijer on 8 Mile in Detroit. 
The 65-year-old officer accused David Bivins of shoplifting on October 10, 2017, and a verbal exchange ensued. Surveillance video and cell phone video show Wade beating Bivins with a baton in the altercation. 
Many believed after seeing the cell phone video, which Worthy says was uploaded to YouTube, that excessive force was used. 
Bivins, who suffered a cut lip and broken teeth as a result of the beating, was arrested for disorderly conduct, but Worthy rejected resisting and obstruction charges. Detroit Police Chief James Craig said there was no evidence of retail fraud.
Mother of beaten, wrongly accused Meijer shoplifter comes forward
Wade has been charged with Assault with Intent to do Great Bodily Harm, Felonious Assault; Misconduct in Office for an invalid arrest; and a second charge of Misconduct in Office for improper deployment of his baton.