Dr. Fata's jail sentence could start at 30 years to life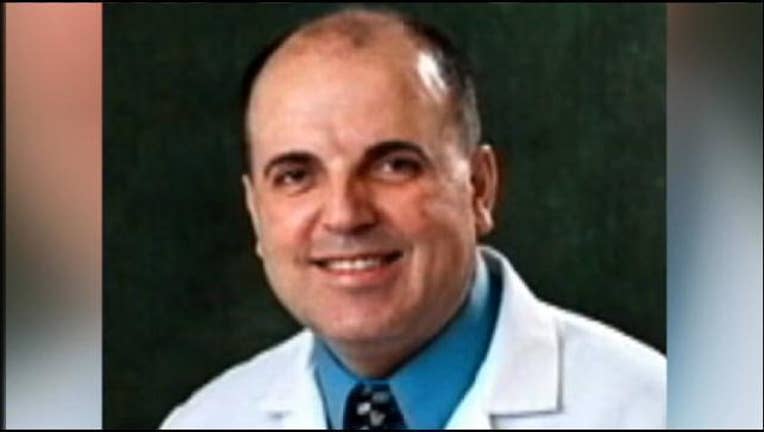 article
One more day before a sentencing decision for the Oakland County doctor who admitted giving his patients cancer treatments they didn't need and getting rich.
On Friday Dr. Farid Fata will be sentenced after three days of victim impact statements in court.
In all, there are 500 victims.
Thirty years to life, is just a guideline, many judges start with that and go higher.    
Patricia Loewen's husband was a patient.
"Thirty years minimum but when you figure in good behavior it brings it down to 25 years," she said. "He could be out at age 75."
FOX 2: "Does that bother you?"
"Yes, because most of us have lost a lot," she said.
In court Dr. Fata has agreed he would forfeit, or give up $17 million. Federal Judge Paul Borman does that the option to set up a fund for the victims.  
"Yes I'd like to see that  go to the victims," said Sydney Zaremba, whose mother was a patient. "I'm sensitive to the fact that he did rob Medicare and we all put money into that as well. But I think the victims are the ones really suffering."
"They do have to have some kind of compensation," said Kathryn Pietila whose husband was a patient. "Monetary money is not what it's all about. Still it helps."
But some victims just want to hear from Dr. Fata.
"I'd like to hear him say he's sorry," said Zaremba. "No matter how meaningless that might be to people, I'd still like to hear that."
And other victims don't care what Dr. Fata has to say. 
"At this point I don't really care," said Pietila. "There's no justification for what this man did."
Fata has also pleaded guilty to Medicare fraud and laundering crimes. 
?