Driver hurt in shooting crashes outside motel in Warren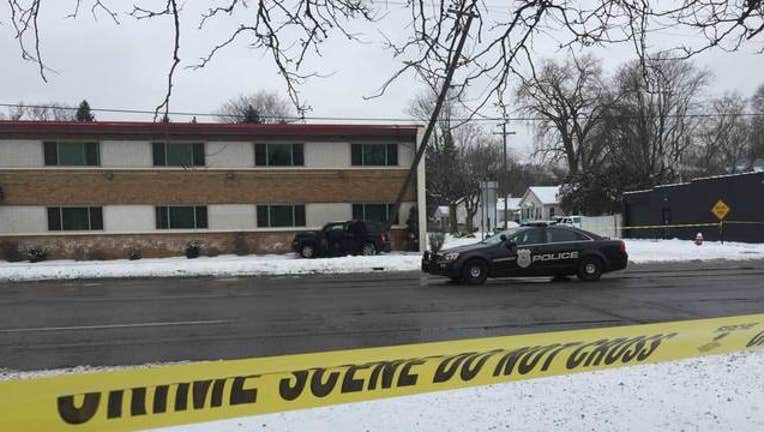 WARREN, Mich. (FOX 2) - A driver hurt in a shooting along 8 Mile Road crashed into a power pole in front of a motel in Warren. 
The shooting happened Wednesday afternoon along the Warren Detroit border.
Warren police say the driver pulled in to do a Michigan left when someone in a car next to him fired shots. The driver lost control along 8 Mile and crashed between a power pole and the Suez Motel. 
A portion of westbound 8 Mile is closed right now between Dequindre and Ryan roads as police investigate. 
It's not know right now how badly the man was injured but we were told he was taken to the hospital. Police haven't given information about a possible suspect. 
It's also not known right now how long 8 Mile is expected to be closed. 
This is a devleoping story. Stay with us for updates.