Drivers report being hit by 'projectiles' on I-75 from Troy to Detroit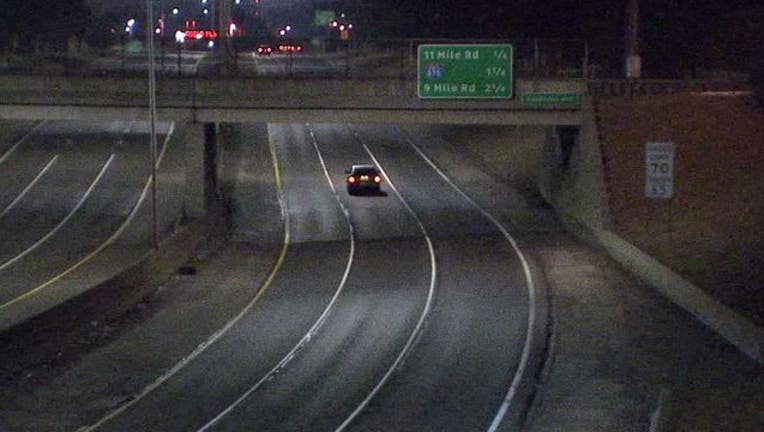 article
DETROIT (WJBK) - Michigan State Police said it is investigating multiple incidents where drivers were hit by projectiles on a 10-mile stretch of I-75 north of Detroit.
According to MSP, they're investigating the four incidents that happened along a 10-mile stretch of the highway from Rochester Road in Troy down to the Davison in Detroit. 
MSP said four calls came in between 3 pm and 3:30 pm Sunday. Drivers said they heard something hit and shatter their rear windows. Nobody was injured in the incidents.
MSP said they've ruled out road debris as well as gunshots. Police believe the four drivers were victims of vandalism and that whoever did this, was shooting a pellet gun. 
Authorities are asking anyone who may have been driving south on I-75 on Sunday to call police and report the incident.