Drunk crane operator barrels into cars, officer leaps inside to stop it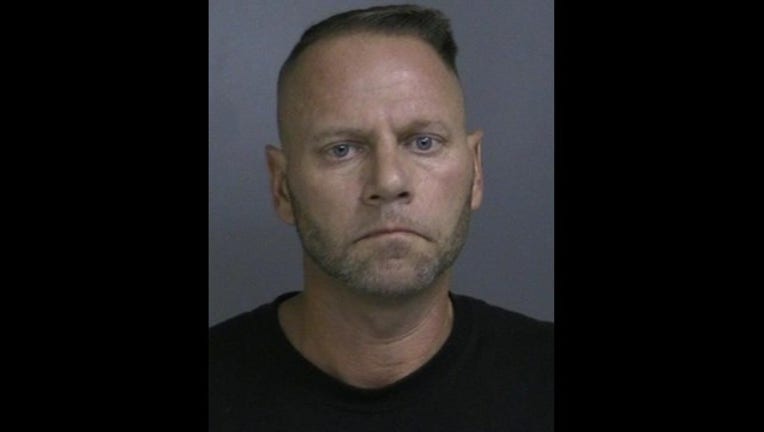 A police officer who made a daring leap to stop a crane truck that smashed into four vehicles on the Long Island Expressway says the giant machine was "like a tank going down the road."
Police say 47-year-old Brian Sinclair went about 9 miles after barreling through traffic around 6:20 p.m. Tuesday in Ronkonkoma. They say the allegedly intoxicated driver only surrendered once Officer Joseph Goss jumped into the cab.
The 35-year-old Goss says he went into "panic mode" as the crane neared a heavily used exit, fearing that Sinclair was going to crash and kill someone.
"I ran up to the vehicle, jumped onto the step rail of the cabin of the truck, opened the door — fortunately for me, it was unlocked," Goss said, according KPIX. "I was able to use my service weapon to convince the driver to put the vehicle in park, which he did."
Goss said the driver said two words when he was face-to-face with him: "What's up?"
Sinclair was arrested and given a field sobriety test but refused to take a Breathalyzer.
Goss and three drivers were treated for minor injuries.
Sinclair was arraigned Wednesday on charges of driving while intoxicated and leaving the scene of an accident.
His lawyer says he's innocent.