Drunk driver suspected in crash that killed woman in Oakland County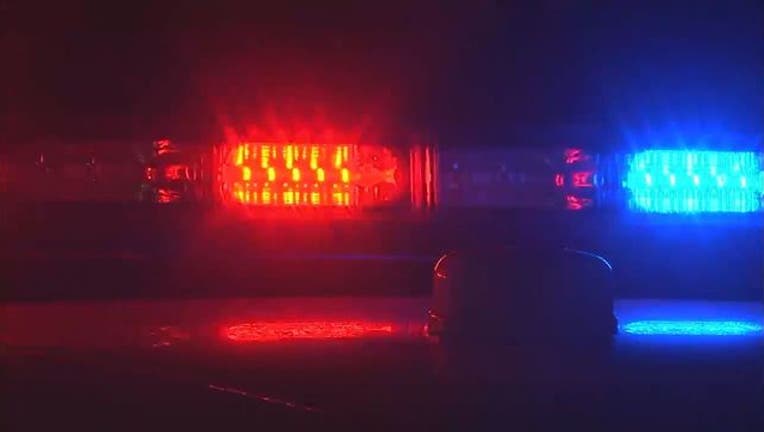 article
OAKLAND COUNTY, Mich. (WJBK) - A 57-year-old woman was killed early Sunday morning when the Oakland County Sheriff's office said a drunk driver caused a three-car crash in Addison Township.
According to the sheriff's office, the crash happened around 12:30 on Lakeville Road near Hosner. Deputies said a 36-year-old man was driving a 2013 Ford Edge east on Lakeville when crossed the center line and hit a 2013 Ford Fiesta, driven by a 60-year-old man. 
The driver of the Fiesta and the passenger, a 57-year-old female, were pinned the car when a third vehicle, a 1993 Buick LeSabre, approached and hit the Fiesta. 
The Edge then caught fire and the driver was able to get out safely. 
Firefighters arrived and pulled the two people from the Fiesta and rushed them both to a nearby hospital. The 57-year-old woman died from her injuries. 
The driver of the Buick and Edge both had minor injuries. The Edge driver submitted to a blood draw as authorities believe he was under the influence prior to the crash.