DTE Energy Music Theatre installs metal detectors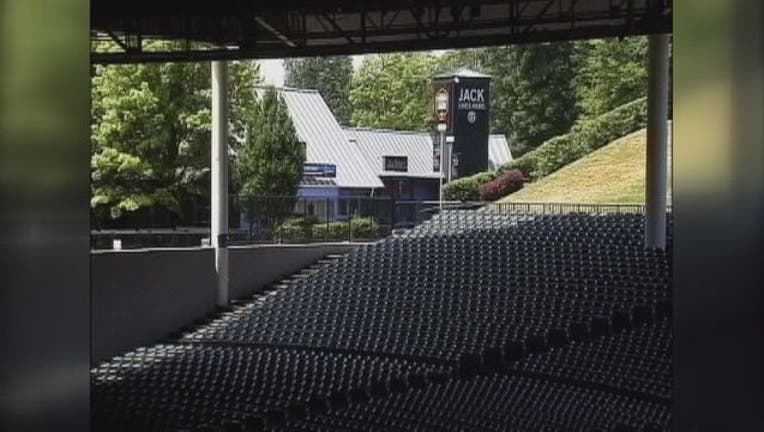 article
CLARKSTON, Mich. (WJBK) - Concertgoers will see a big security upgrade at one metro Detroit concert venue this summer. DTE Energy Music Theatre in Clarkston will now have walkthrough metal detectors.
The venue installed walk-through metal detectors at all entrances. Guests will have to remove large metal objects like cell phones, cameras and key rings. You will not be asked to take off belts or shoes.
The changes go into effect this Sunday when the concert season kicks off with country star Dirks Bentley.
Metal detectors will continue to be used for concerts and sporting events at The Palace of Auburn Hills, which is the home arena of the Detroit Pistons.
To see other concerts there this summer, and other Palace Sports & Entertainment venues, visit www.palacenet.com.