DUI arrest leads to tumor discovery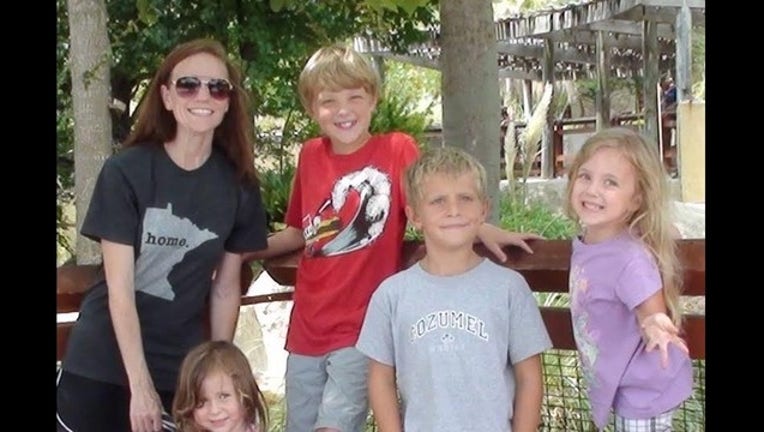 article
FRISCO, Texas (WJBK) - A Texas mother is being hospitalized now for a brain tumor that was discovered by accident.
Police say Julie Cunningham, a veteran, was arrested for suspicion of DUI after losing control of her car and crashing into a fire hydrant a few weeks ago. But, family members say she didn't drink or take medication. Cunningham was briefly jailed in Frisco, but released after a Breathalyzer and a blood test indicated she had no alcohol in her system.
Her brother says he took Julie to the hospital when she began slurring her words and had no memory of the accident. Turns out, that she had a non-cancerous, lemon-sized tumor in her brain and needed emergency surgery.
"Julie doesn't remember the accident; she doesn't remember the police being involved. She doesn't remember being in jail, which is OK. It's one piece of trauma she doesn't need to be thinking about," says Julie's mother, Lynda Halvorson.
The mother of four is now recovering following the surgery.
Police say no charges have been filed; however, they are awaiting toxicology results, which is part of normal police protocol.
A GoFundMe page has been setup for Julie's medical bills. You can click here if you're interested in donating.