Eastpointe men accused of robbing Warren salon at gunpoint after prior argument with stylist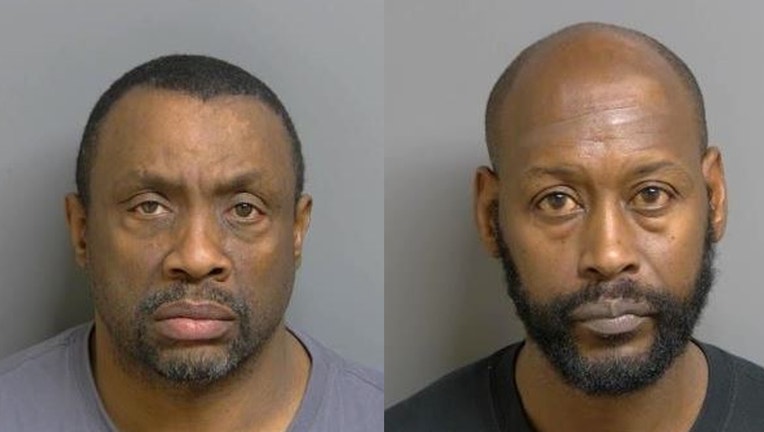 article
MT. CLEMENS, Mich. (FOX 2) - A victim of an armed robbery at a Warren salon recognized the getaway vehicle as belonging to someone he had an argument with a few weeks before, authorities said.
According to the Macomb County Prosecutor's Office, Joseph David Edmunds 57, entered Menzie Salon on Ryan and 9 Mile on Saturday and asked the victim for a haircut. When the victim referred him to another stylist to make an appointment, Edmunds allegedly pulled out a gun and demanded money.
After the victim gave Edmunds his money, he saw the suspect run to a parking lot. A white Jeep belonging to 60-year-old Bubbie Tillman was parked in the lot. Authorities said the victim recognized that vehicle because of a previous argument with Tillman.
Edmunds and Tillman, who are both from Eastpointe, are charged with armed robbery. 
Edmunds received a $750,000 cash/surety bond, and Tillman's bond was set at $850,000 cash/surety. Both men must also undergo mental health assessments.
"My office is requesting mental health evaluations as a condition of bond in any crime involving a gun. Our goal is to decrease gun violence and help those with mental health issues" said Macomb County Prosecutor Pete Lucido.