Eight Mile bridge over US23 to be demolished after semi hits overpass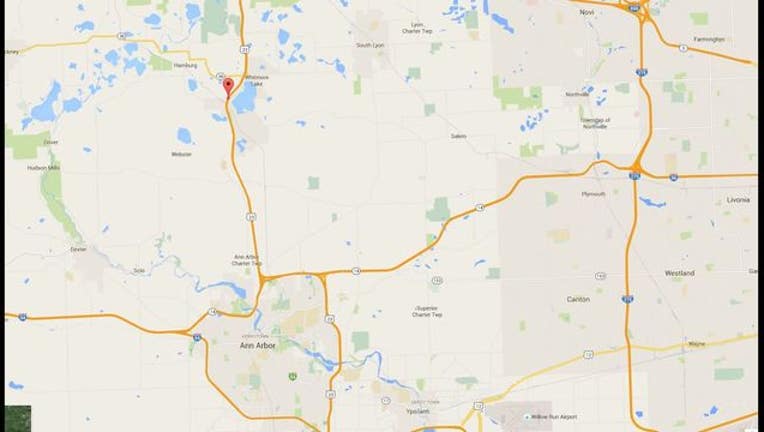 article
(WJBK) - The Michigan Department of Transportation has closed the Eight Mile bridge over US for months after a semi crashed into it Thursday morning.
A semi truck hit the bridge early Thursday morning, snarling northbound traffic on US highway 23. According to MDOT, the damage is so severe, that it will require the bridge to be demolished. MDOT originally expected months for repair, but later said the bridge will be demolished.
Drivers who normally take that route should expect to follow a marked detour as road closures are in place.