Endangered Missing Child alert: Police looking for 3-year-old taken by biological dad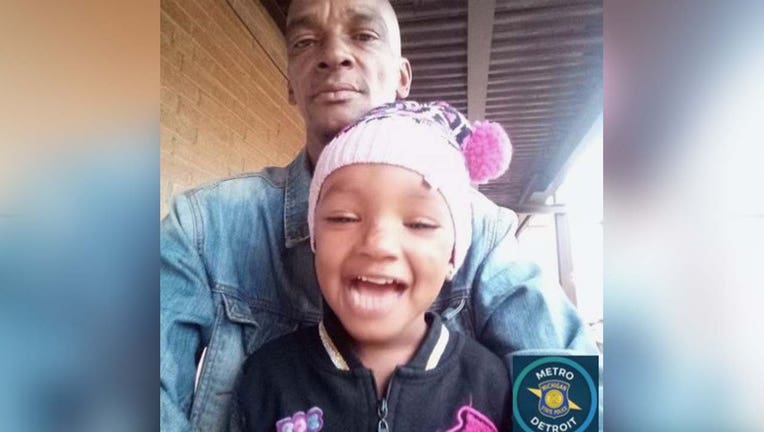 article
(FOX 2) - An endangered missing child alert has been put out for a 3-year-old girl who was taken by her biological father.
Za'Niyah Alexandria Jones is from Detroit, Michigan State Police say, but she could be anywhere.
Her father, Wardell Tyrece Jones, 54, was ordered to surrender his kid to child protective services by a court. However, state police say he has not followed the directive.
State Police first put out a missing person alert on Feb. 11, asking people to be on the lookout for the father and daughter.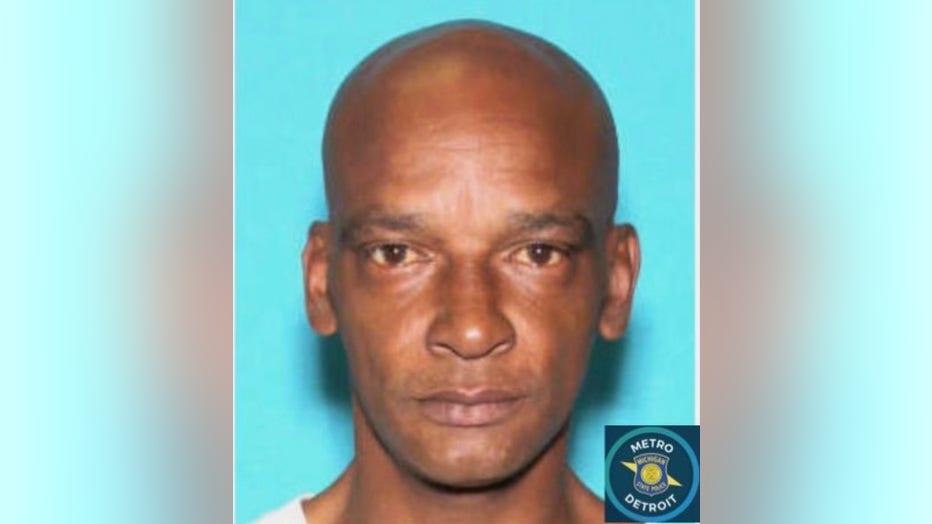 Wardell Tyrece Jones, 54, of Detroit
Wardell is aware of his court order, police said.
"While Za'Niyah lived in Detroit, we are not sure where the father may have gone." said First Lt. Mike Shaw. "As people are out and about this weekend, please keep an eye out for them and call police if you see them."
Za'Niyah is 3 feet tall and weighs 40 pounds. Wardell is 5-feet, 10-inches tall and 160 pounds. 
It's not clear what they could be wearing or what vehicle they are in.