ESPN anchor, Western Michigan Bronco, John Saunders dead at 61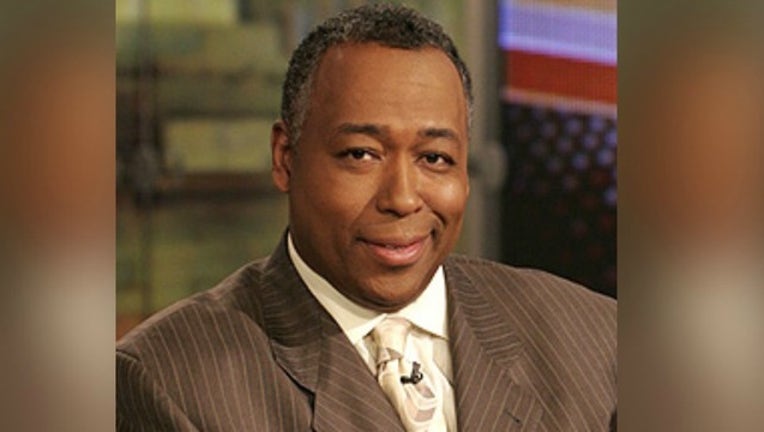 article
Longtime ESPN host John Saunders has died at the age of 61, the network announced Wednesday.
Saunders was a familiar face at the network for nearly 30 years, covering college football, basketball, hockey and much more. The network did not release a cause of death.
"John was an extraordinary talent and his friendly, informative style has been a warm welcome to sports fans for decades," John Skipper, president of ESPN and co-chairman of Disney Media Networks, reacted.
Just minutes after news of Saunders' death, WMU's hockey Twitter account sent out this message about his loss:
Saunders was born in Canada and was an all-star defenseman in the Montreal junior leagues. He then received a scholarship to play at WMU where he played in just one game for the Broncos. After college, he took a job with Canadian radio stations and eventually became a sports anchor at different TV stations in Canada.
In 1988, he took a job at WMAR in Baltimore where he worked as a sports anchor for four years. In 1986, he took his final job with ESPN as an anchor of Sportscenter, host of The Sports Reporters, NHL broadcasts, and college football studio shows, among other duties.