Ex-UM doctor accused of pretending to be teen on Facebook accepts plea deal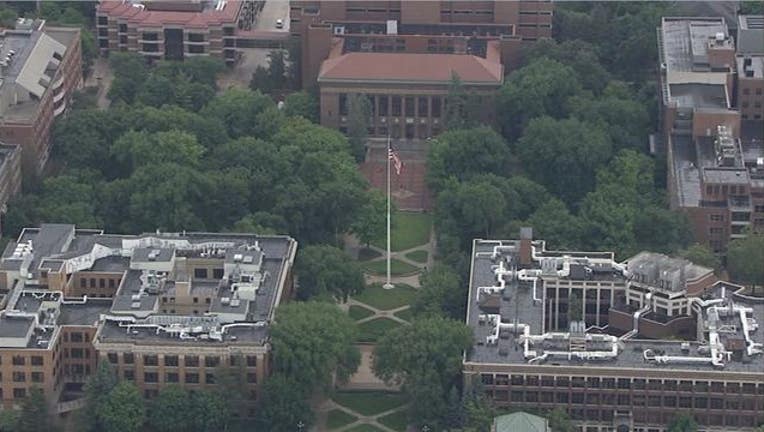 (WJBK) - A former University of Michigan doctor accused of possessing child pornography and inappropriate conduct with young patients is awaiting a prison sentence after reaching a plea agreement.
The Ann Arbor News reports 46-year-old Mark Hoeltzel of Ann Arbor pleaded guilty last week in federal court to one felony count of enticement of a minor. Records say he created a Facebook account in 2017 to contact girls while pretending to be a teenage boy.
He was arrested in February at Detroit Metropolitan Airport after being treated for sex addiction at a clinic in Philadelphia. A December search of Hoelzel's home turned up flash drive with 210 images of child pornography, most of them minor females.
Ex-U of Michigan doctor faces federal child porn charges
Sentencing is Dec. 13. A presentencing report calls for him to serve 14-17 years in prison.
The Michigan Department of Licensing and Regulatory Affairs' professional licensing bureau suspended the license of the pediatric rheumatology specialist on Dec. 21.
Hoeltzel practiced at Children's Mercy Hospital in Kansas City, Missouri, before going to the University of Michigan in 2013.
The Associated Press contributed to this report.