Exhausted dad's post on being 'mom for the day' goes viral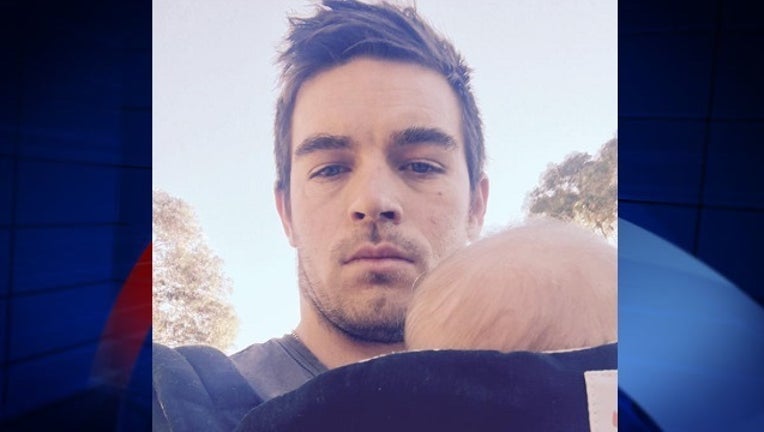 article
(FOX NEWS)- When his wife had to go into the hospital, an Australian dad became "mom for a day" and his struggle to keep up has turned into a viral Facebook post.
Brad Kearns' long, and at times profane, description of his tiring day has been shared more than 18,000 times, with many moms commenting and presumably tagging their husbands.
"Today I had to be the mum..." the post began.
Kearns was left by himself looking after two-year-old Knox and six-week-old Finn, who gave him all he could handle and more.
You can read his full post below:
Warning: Post contains explicit language.