Exotic dancers sue Detroit nightclubs for unfair wages and practices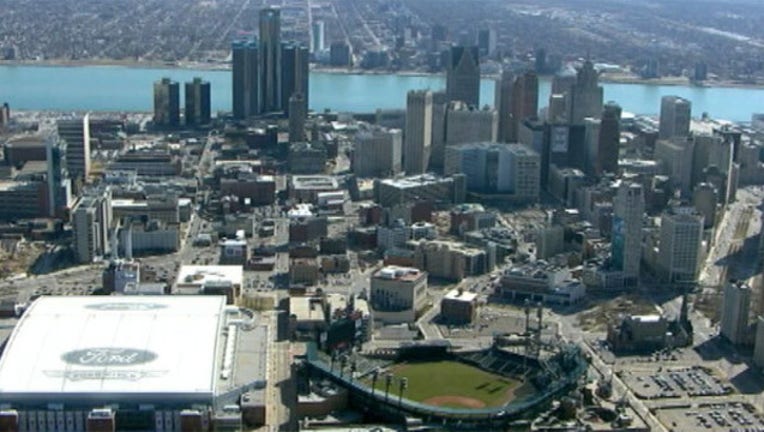 DETROIT (WJBK) - Two adult nightclubs in Detroit are facing a lawsuit from exotic dancers who say they aren't being treated fairly.
Last week, three Jane Doe plaintiffs filed a class action lawsuit against The Penthouse Club and The Coliseum for alleged violations of the state's minimum wage law and the Fair Labor Standards Act .
The complaint says that over the past three years, the nightclubs did not pay dancers, bartenders, bouncers and other employees minimum wage, purposefully misclassified them as independent contractors, and required them to pay unlawful penalties for lateness, fines and rents.
The three exotic dancers behind the complaint have filed under fake names to protect their own privacy and because they fear possible retaliation from the clubs.
U.S. District Court Judge Linda V. Parker will oversee the case.
CLICK HERE to read the entire complaint.