Experts say chocolate could be impossible to produce by 2050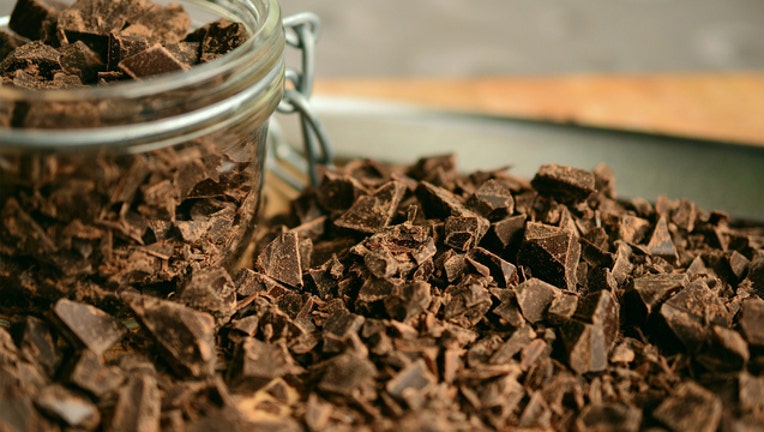 article
Experts say there could be a shortage of chocolate by the year 2050.
Scientists say rising temperatures from climate change are threatening to shrink the number and size of rainforests around the equator. 
That area is home to the delicate cacao trees, which are used to make chocolate.
The National Oceanic and Atmospheric Administration says the two West African nations that produce over half of the world's chocolate, Ghana and the Ivory Coast, would be affected by the rising temperatures.
According to Business Insider, the candy maker Mars has pledged one-billion dollars toward sustainability efforts aimed at saving chocolate.
The corporation is reportedly recruiting researchers from the University of California to develop a sturdier cacao plant that won't wilt in drier climates.