Explore the engines that shaped America at Henry Ford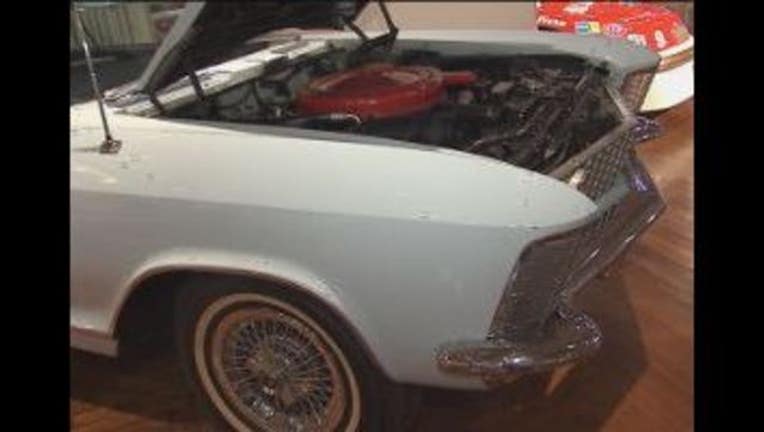 article
During this nine-week expo, guests can get behind-the-scenes details during a daily presentation in the Douglas Drive-in Theater on some of the most unique and significant automobiles and learn about key innovations of these engines.

Auto fans will have the opportunity to gain insights from one curator of transportation on Saturday January 10, January 17 and March 14 at 1 p.m.

Also, guests can enjoy of the Henry Ford's kitchen sink engine in the Museum Plaza and explore one of their 18 digital kiosks throughout Driving America.

For the young ones, there are opportunities to get hands-on during Tinker.Hack.Invent on Saturdays.

In January, guests will explore the positives and negatives of fuel options. In February, families can explore the inner workings of engines.