Farmington Hills Sam's Club among 60+ closing nationwide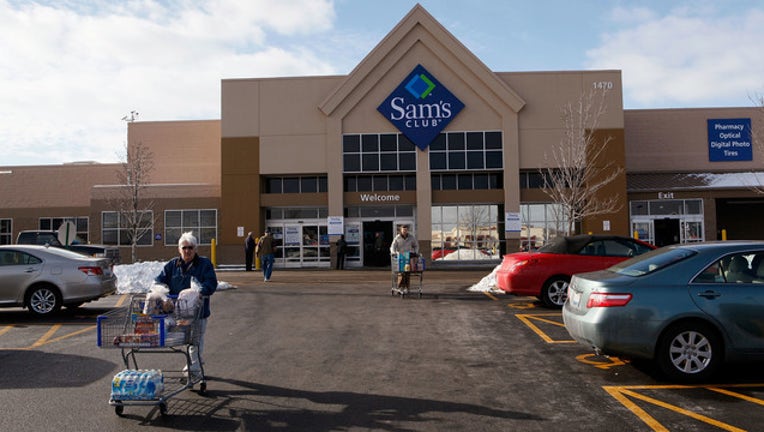 article
DETROIT (WJBK) - On the same day Walmart announced it would boost starting salaries for U.S. employees, it also announced it would be closings dozens of Sam's Club stores across the country.
A Walmart official says the company is closing 63 Sam's Club stores across the country. About 10 of those stores will be repurposed into e-commerce distribution sites.
Included in the list stores closed, which Business Insider compiled here, are the Farmington Hills location and Lansing store. 
The official said at least eight stores closed Thursday and the rest would shutter in the coming weeks. The official spoke on condition of anonymity because he was not authorized to discuss details of the decision publicly.
The closures came on the same day that Walmart announced it would boost its starting salary for U.S. workers to $11 an hour and hand out one-time cash bonuses.
The company is also creating a new benefit to assist employees with adoption expenses.
The Walmart official said it would too soon to know how many jobs would be eliminated with the Sam's Club closures. He said some employees would be re-hired at other Walmart locations or at the newly created e-commerce distribution sites.
Sam's Club has not released an official list of stores closing but has replied to social media comments with this statement:
Information from the Associated Press was used in this report.