Father of boy accused of fatally shooting 3-year-old to be charged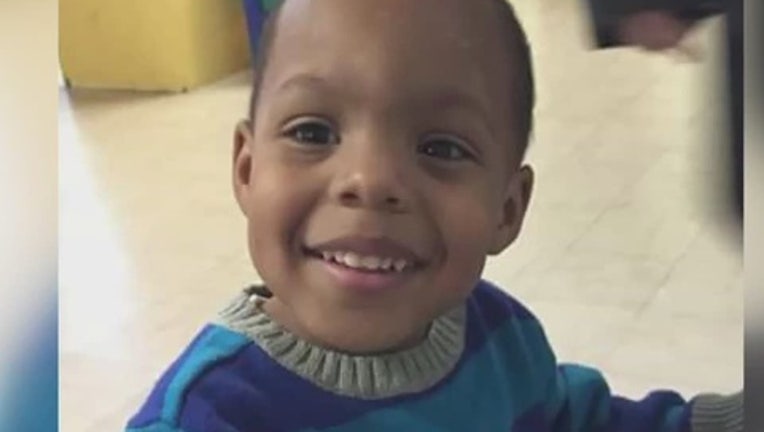 article
(WJBK) - The father of the 11-year-old boy who is accused of fatally shooting a 3-year-old will be charged Monday morning, Wayne County prosecutors say.
The shooting happened on Monday, August 3 in the 16 thousand block of Eastwood Street in Detroit. Prosecutors allege that the 11-year-old was visiting his father's house when he found an unsecured gun in a bedroom closet and threw it out a window into the backyard. They say he then grabbed the gun and got into a car parked in the backyard. The 3-year-old got in the car with him soon after, and was fatally shot in the face a short while later.
Prosecutors say the 11-year-old's father, Curry Bryson, owned the gun and stored it in a 'grossly negligent manner'. He is expected to be arraigned Monday morning on the following charges: manslaughter, second-degree child abuse, felony firearm and weapons - altering ID marks.
The 11-year-old has been charged as a juvenile with manslaughter in the death of Elijah Walker. The 11-year-old is due in court later this week.
This is a developing story. Stay with FOX 2 for updates.