Federal Judge: Michigan to recognize 300 same-sex marriages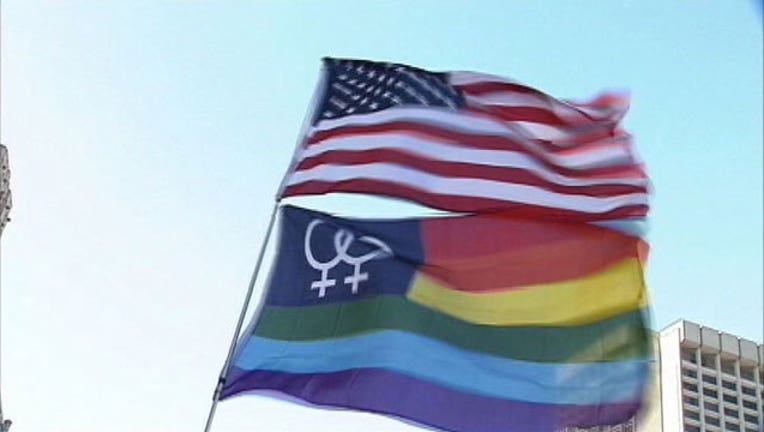 article
A federal district judge ruled in their favor in 2014 briefly making same-sex marriage legal in Michigan, but the appeals court stayed the decision the next day upholding the ban.
In his decision, Goldsmith addressed the appeals court ruling, writing "In these circumstances, what the state has joined together, it may not put asunder."

In Michigan, the case is that of April DeBoer and Jayne Rowse, a couple from Hazel Park who are hoping to overturn Michigan's gay marriage ban in order to jointly adopt their children.

On Friday, the U.S. Supreme Court was expected to announce if it will hear their case.

FOX 2 is continuing to analyze the decision. We'll have more throughout the day Thursday.