Feds: Sex offender had child porn, charged just days before removal from registry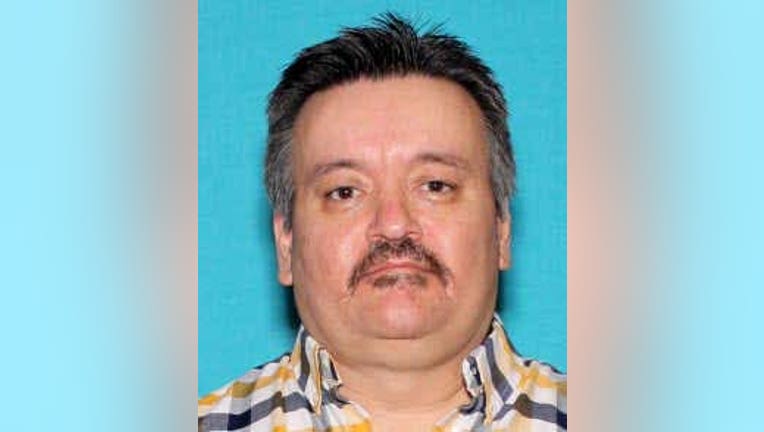 article
YPSILANTI, Mich. (FOX 2) - A convicted sex offender who was just days away from being removed from the state's sex offender registry is now facing new charges involving sex crimes against children after authorities said he was caught several images of child pornography.
Thomas Spalding, 59, was named in a federal complaint that was unsealed last week after authorities said he was discovered trying to distribute child pornography. He was arrested just days before he was to be released off of the state's sex offender registry for exposing himself to a 15-year-old.
According to officials, the investigation into the Ypsilanti man started in early April when investigators with Homeland Security were tipped off about someone who was using a file-sharing network to advertise and distribute child pornography. Spalding was eventually identified as the suspect and was offering to share child porn and had 160 child porn files on his devices.
Investigators were able to review and download three of the files - which met the federal definition of child pornography. Authorities worked with Comcast to trace the files to a home in Ypsilanti, where Spalding was listed as the owner of the home.
On June 8, authorities served a search warrant at Spalding's home. He said he was the only person who lived there and wasn't aware of anyone using his Wi-Fi, which was password-protected.
Investigators searched his computer and said they found several files of child pornography 
According to the state of Michigan, Spalding has been on the sex offender registry since he was convicted of a misdemeanor charge of exposing himself to a 15-year-old babysitter and then kissing her in 1998. He was scheduled to be removed from the sex offender registry on June 19, 2023, and also has a felony conviction of criminal sexual conduct from 1991.