Fire breaks out at River Rouge gas station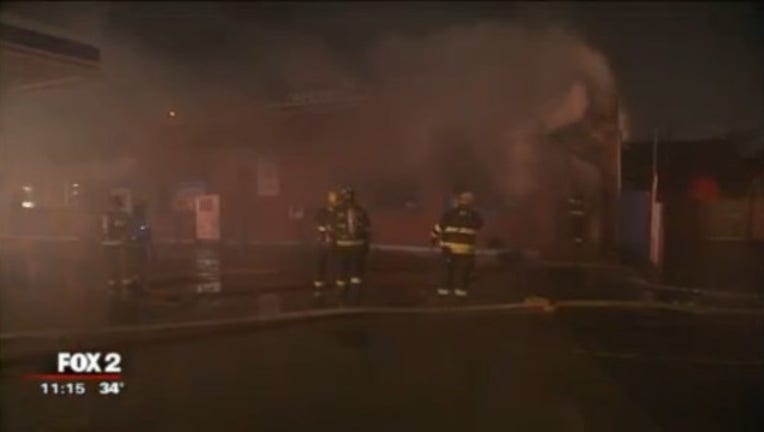 article
RIVER ROUGE, Mich. (WJBK) - Firefighters a battled a blaze at a Marathon gas station on Jefferson and Schaefer.

.embed-container { position: relative; padding-bottom: 56.25%; height: 0; overflow: hidden; max-width: 100%; } .embed-container iframe, .embed-container object, .embed-container embed { position: absolute; top: 0; left: 0; width: 100%; height: 100%; }
A woman who lives behind the gas station saw the flames and called 911.
"The fires got really bad, you know," said Ellen Alonso, who called 911. "It took a long time for them to put it out. They had to call over five fire departments to help us out."
Alonso said she rushed to get her kids out of their home during the fire.
"I had to get my children out of the house with no shoes, no coat, no socks on. I live right behind the gas station. It was that bad."
There were no reports of any injuries. It is not clear what caused the fire, but a witness tells us she saw an electrical pole fall onto the building.