First West Nile cases of 2017 found in 3 Michigan counties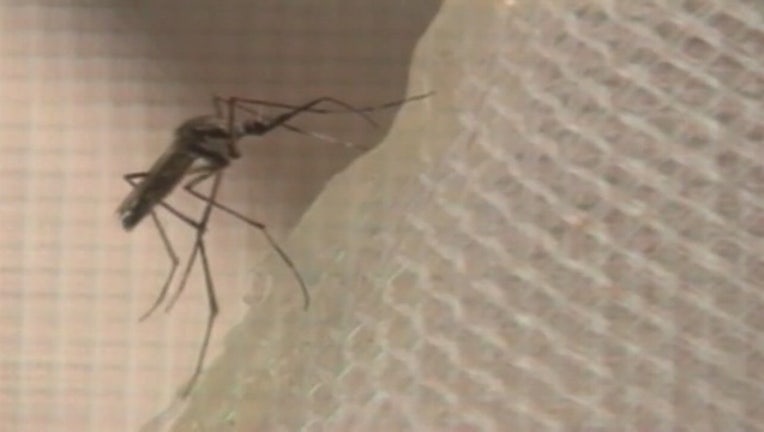 article
(WJBK) - Researches confirm the West Nile virus has been found in Michigan for the first time this year.
Earlier this month, three birds tested positive for the virus in Michigan State University labs.
The birds, which carry the virus in their blood, were found either sick or dead. The virus was found in a turkey in Barry County, a crow in Saginaw County and another crow in Kalamazoo County.
Mosquitoes that bite an infected bird can pass the virus to humans.
Health officials confirmed September 2016 that a Macomb County resident had been infected. Four cases in Macomb County were confirmed in 2015.
The disease is not contagious between people, but health officials are reminding everyone to use mosquito repellants and avoid exposing skin around dusk when mosquitos are most active.
Not every mosquito has West Nile Virus, and not everyone who is bitten by an infected mosquito gets sick.
Symptoms that can develop include fever, body aches, vomiting, diarrhea, or rash. Most people with this type of West Nile virus disease recover completely, but fatigue and weakness can last for weeks or months.