Five adults, including teen's father, charged in Michigan teen's fatal shooting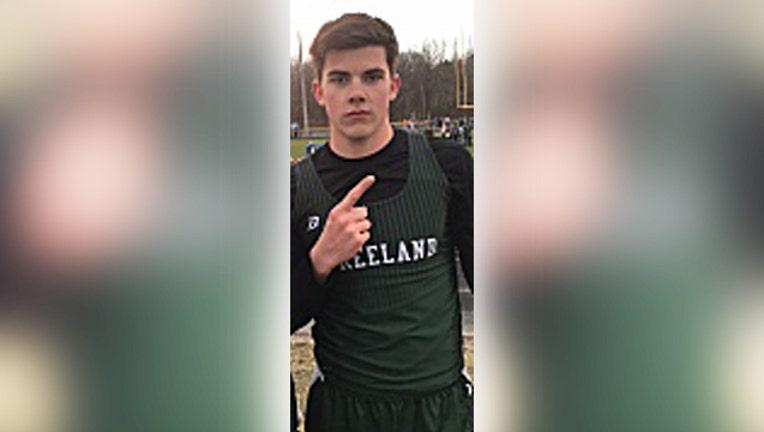 article
TITTABAWASSEE TOWNSHIP, Mich. - The father of a 16-year-old and four other adults have been charged in connection to the teenager's death in Saginaw County.
Police said 16-year-old Michael Dennis died from a gunshot wound in May following a bonfire at his home in Tittabawassee Township. The 10th grader was found in the basement of the home in the early morning hours of Sunday, May 14, according to WNEM.
He was a student at Freeland High School. Investigators have said they interviewed several other students who were at the scene at the time of the death to try and determine if the shooting was intentional or no. Details surrounding the investigation were not released.

WNEM-TV reports that Tittabawassee Township Police Chief Dennis Green announced the charges against five adults, including the teen's father. An unspecified number of juveniles also are charged in the case.
Police also have said the address for the home is registered to a federal firearms dealer.
Investigators told WNEM that alcohol may have been a factor in his death.
Information from the Associated Press was used in this report