Food stamps for dogs and cats? Support grows in online petition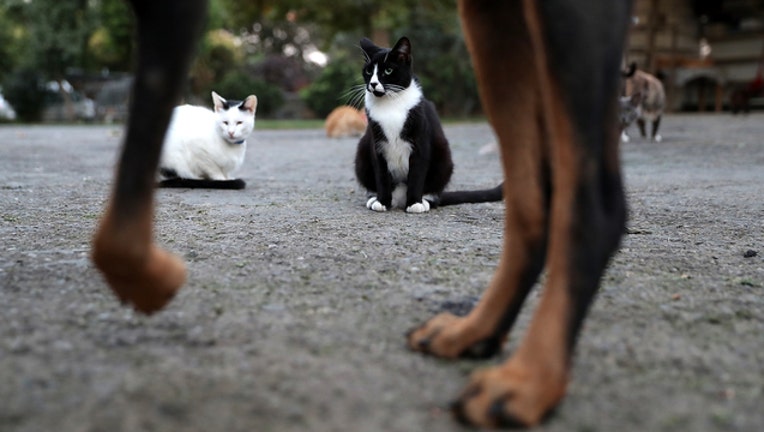 article
More than 100,000 people across the country have signed a petition to make dog and cat food eligible for food stamps.
The Supplemental Nutrition Assistance Program (SNAP) provides help buying food for 40 million low or no-income families. An online petition is asking the USDA to include pet food in the program.
The online petition titled "Don't Let Pets Starve - Include Pet Food in SNAP Benefits!" was filed on Care2 and argues that if a family's financial situation is in question and they turn to SNAP for help for human food, they should also be able to use the benefits for pet food. The author of the petition claims to be one of those Americans who has turned to SNAP for help but is unable feed his dog due to the regulations.
The author also argues that people should not be forced to give up their pets while in financial problems:
"Being poor is hard enough without being expected to give up your companion. For most people, pets are considered family, not property. "
The petition had an original goal of 90,000 supporters but sailed past that number and now stands with over 100,000 supporters. 
The author, Edward Johnston Jr., said he plans to present the petition to the Food and Nutrition Service department of the U.S. Department of Agriculture.