Ford plans extensive, 10-year redesign of Dearborn campus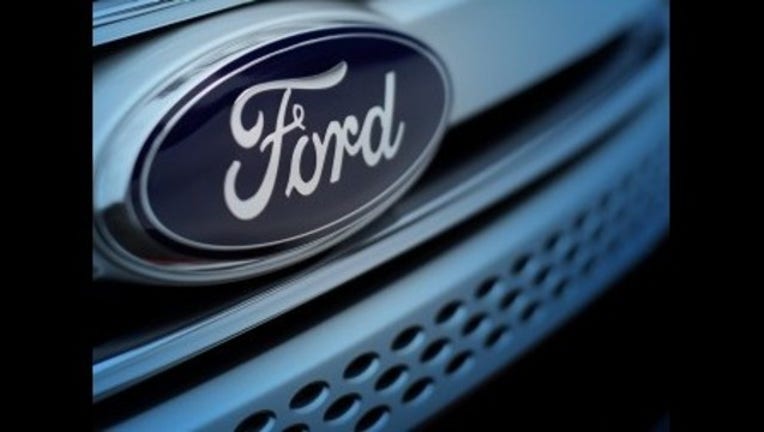 article
DEARBORN, Michigan (AP) - Ford Motor Co. is planning a 10-year redesign of its aging Dearborn facilities to improve employee collaboration and add walking paths, athletic fields and green space.
Ford announced Tuesday it plans to move more than 30,000 employees currently spread over 70 buildings into two main campuses, connected by shuttles and autonomous vehicles. More than 7.5 million square feet of work space will be upgraded.
Construction is expected to begin this month at Ford's Research and Engineering Center, which opened in 1953. Ford wants to double the number of workers in the building and give them more contemporary work spaces.
Ford also plans extensive updates to its 60-year-old world headquarters.
Ford isn't saying how much the project will cost, but says updates will save water and cut energy costs in half.