Ford plans free haunted house at Michigan Central Station this Halloween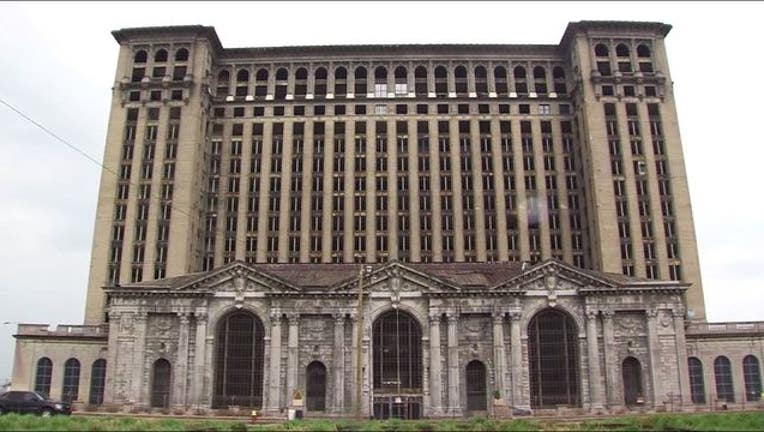 DETROIT (WJBK) - Michigan Central Station is looking completely different these days. By Halloween, it may be unrecognizable as Ford is planning to turn the massive structure into a haunted house for a day.
Crain's Detroit Business reports the Ford Motor Company Fund is planning a one-day haunted house at the vacant train station this year.
The fund's multicultural manager, Shawn Wilson told Crain's that the depot's first floor would be turned into a haunted house. A day has not been determined, as Halloween falls on a Wednesday.
Additionally, the haunted house would be completely free, with residents living in the 'impact area' near Corktown area given priority for attendance. That general area is from I-75 to M 10, East to West, and from Martin Luther King Jr. Blvd to West Lafayette, North to South.
The cost of the haunted house was not announced by Ford to Crain's.
Ford bought the long-decaying structure from the Maroun family for a reported $90 million in the spring.
It's part of Ford's plans to invest $740 million to create an autonomous and electric vehicle campus in Corktown. 
The renovation of the station will take close to four years.