Ford's 2Q earnings fall 9 percent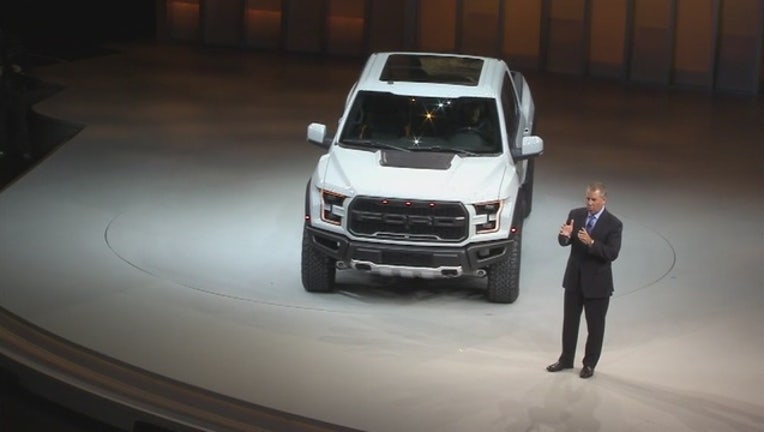 article
DEARBORN, Mich. (AP) - Ford Motor Co.'s net income fell 9 percent to $2.0 billion in the second quarter as the company struggled with flattening U.S. sales and a tougher market in China.
Ford said that its full-year guidance  -- which calls for a pretax profit of $10 billion to $11 billion -- remains intact but is at risk.
The company's shares fell almost 7 percent to $12.88 in premarket trading.
The bad news came from North America and Asia. Ford's Chief Financial Officer Bob Shanks said after an unprecedented growth streak, the U.S. market is starting to plateau. North American sales were flat versus a year ago, and Ford's market share in the region didn't budge despite higher incentive spending. Pretax results in the region fell 5 percent to $2.7 billion.
"We're starting to see a maturation of the economic cycle," Shanks said. Ford lowered its estimates for full-year industry sales in the U.S.
In Asia, Ford recorded its first pretax loss -- of $ 8 million -- in more than three years. Shanks said Ford sold fewer commercial vehicles in China and spent heavily to upgrade its factories. The weaker yuan also impacted sales of its luxury Lincoln brand.
Europe -- long a drag on profits -- was a bright spot, with sales up 11 percent. Pretax profits in Europe almost tripled to $467 million despite a hit from Britain's vote to exit the European Union. Stronger sales in Russia were one contributing factor.
The profit, of 52 cents per share, compared to a profit of 54 cents per share in the April-June period year ago. That missed Wall Street's expectation of a 60-cent profit, according to analysts polled by FactSet.
Revenue was up 6 percent to $39.5 billion, beating analysts' expectations. Ford sold 1.7 million vehicles during the quarter, which was flat from a year ago.