Former Detroit Mayor Roman Gribbs dies at 90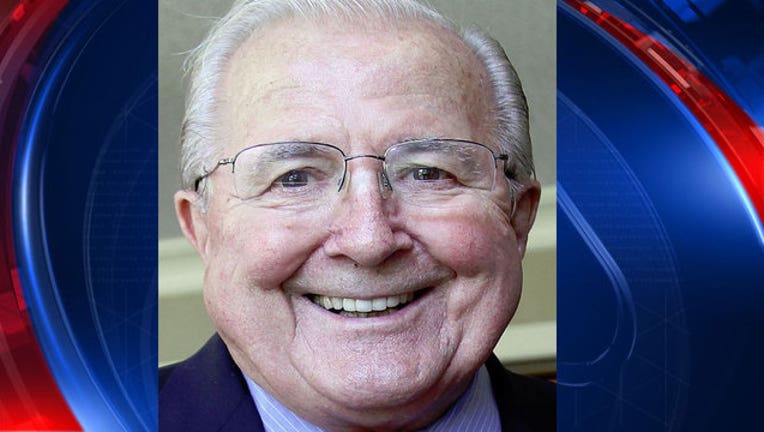 article
Former Detroit Mayor Roman Gribbs died Tuesday. He was 90 years old.
Gribbs, a Northville Township resident, was in hospice care at the time of his death, according to Detroit Mayor Mike Duggan's office.
Gribbs was born Dec. 29, 1925 and was elected Detroit's 65th mayor in 1968. The last white mayor prior to Mayor Mike Duggan, he did not seek re-election in 1973 when Coleman A. Young was elected.
An Army veteran, the University of Detroit graduate became an assistant prosecutor in 1957 until 1964. He was Wayne County sheriff in 1968 before being elected.
After holding office, he later became a circuit court judge and later was on the Michigan Court of Appeals.
Mayor Duggan released a statement on Gribbs' passing:
"Roman Gribbs was the textbook definition of a dedicated public servant. Through a career that stretched nearly half a century, and in his roles as an assistant prosecutor, a respected judge, and as sheriff and mayor, he admirably served Detroit -- a city he loved dearly. I am grateful for his service, and my heart goes out to his family."