Former Harper Woods officer facing drug, larceny charges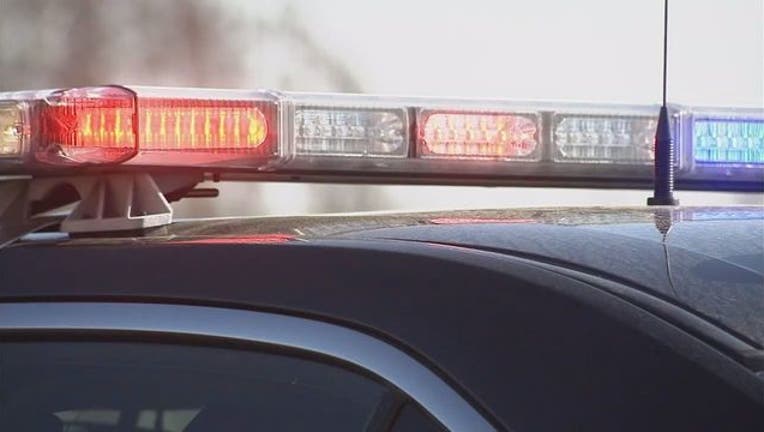 HARPER WOODS, Mich. (WJBK) - A former police officer with the Harper Woods Police Department is facing criminal charges.
Michael Lynch, 37, is accused of stealing various items from the Harper Woods Police Department's property room.
Prosecutor Kym Worthy has charged Lynch with one count of Misconduct in Office, six counts of  Larceny in a Building; and one count of Possession of Heroin. Authorities weren't clear if the heroin Lynch allegedly possessed was taken from the property room.
Lynch is expected to be arraigned Wednesday afternoon.
This is a developing story. Stay with FOX 2 for updates.