Former Michigan Congressman Joe Knollenberg dies at 84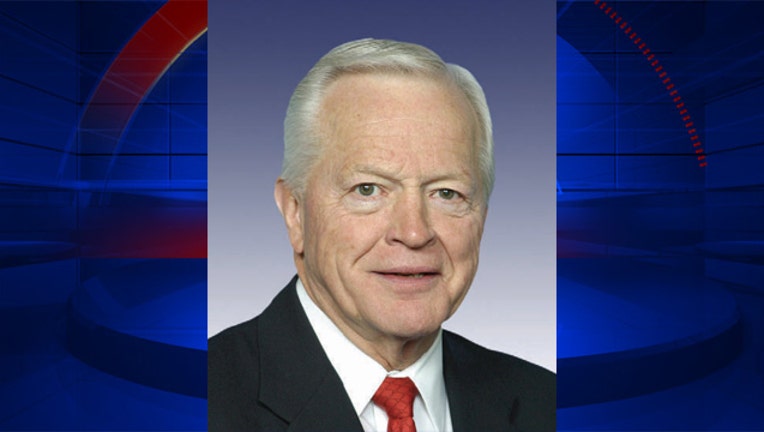 article
(WJBK) - Former Michigan Congressman Joe Knollenberg has died at the age of 84, a family member has confirmed to FOX 2. 
The family member says Joe died from complications from Alzheimer's disease, and that he had been in a memory care facility in Troy for the last two and a half years.
The family member says Joe died peacefully and his wife, Sandy, was with him. 
Arrangements have not yet been finalized. This is a developing story. Stay with FOX 2 for updates. 
Born in Mattoon, Illinois in 1933, Knollenberg earned his Bachelor's from Eastern Illinois University and served in the U.S. Army from 1955-57.
He was elected as a Republican to the 103rd Congress and to the eight succeeding Congresses from Jan. 1993 until Jan. 2009.  He served in Michigan's 11th district from 1993-2002 and 9th district from 2003-08.
Most of his legislation involved taxation, international affairs and health, according to congress.gov.