Former Michigan House candidate gets probation for embezzling $100K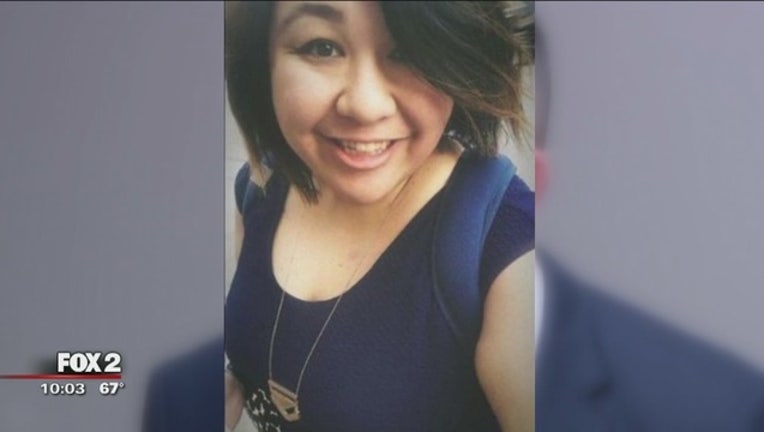 article
(FOX 2) - A former candidate for the state Legislature was sentenced Tuesday to probation and community service for embezzling campaign funds.
Jennifer Suidan pleaded no contest to embezzling from the campaign funds of Oakland County Treasurer Andy Meisner and was sentenced to five years' probation and 100 hours of community service. She must also write apology letters and pay the money back in installments.
Democratic candidate for Michigan house accused of embezzling $100K
Suidan, who was formerly running for Democratic state rep in the 39th District, was accused of embezzling at least $100,000 during her tenure as Meisner's campaign fund treasurer.
According to the Goodman Acker, Suidan embezzled while working for the Detroit area attorney group Goodman Acker and handled numerous political campaigns. 
At the time, she had Meisner's endorsement for the House, until he learned of the alleged charges.
"She has betrayed my trust and the trust of all who expected her to perform her duties, honestly and in compliance with the law," Meisner said in September 2018.